Our next frontline operations Prince's Trust Programme!
We are excited to be delivering our next programme for our frontline operations roles on 31st August – 2nd September!
If you are aged 18 -30 years old and are looking to join the Ambulance Service but are struggling to gain GCSE's or fund your additional driving licence, or need help on the application process, then the Princes Trust can help and support you.
Join this free 3 day virtual training session to learn more about the fantastic roles and opportunities available with us and learn about the importance of Patient Care, Confidentiality, Safeguarding and Equality and Diversity. To learn more, please email princestrust@scas.nhs.uk
For a full understanding of our privacy statement please see: https://www.scas.nhs.uk/privacy-statement/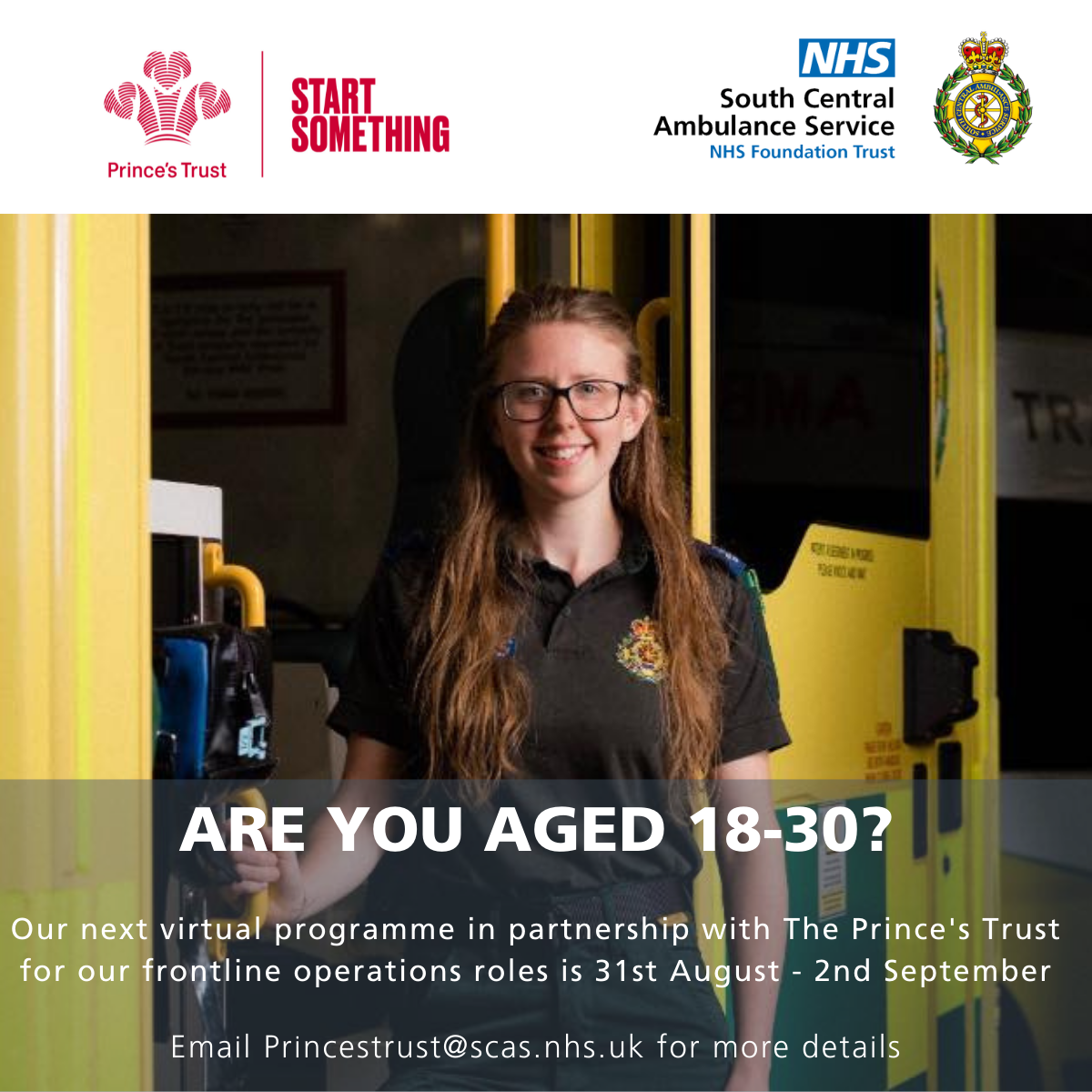 Banbury Emergency Services Day – Saturday 10th September
Join us on Saturday 10th September from 9am to 3.30pm at Banbury Emergency Services Day. A great day for all the family, alongside our colleagues from the Police and the Fire Service.
Come and chat to our Recruitment team who will also be there, ready to answer any questions.
For more info go to castlequay.co.uk/whats-on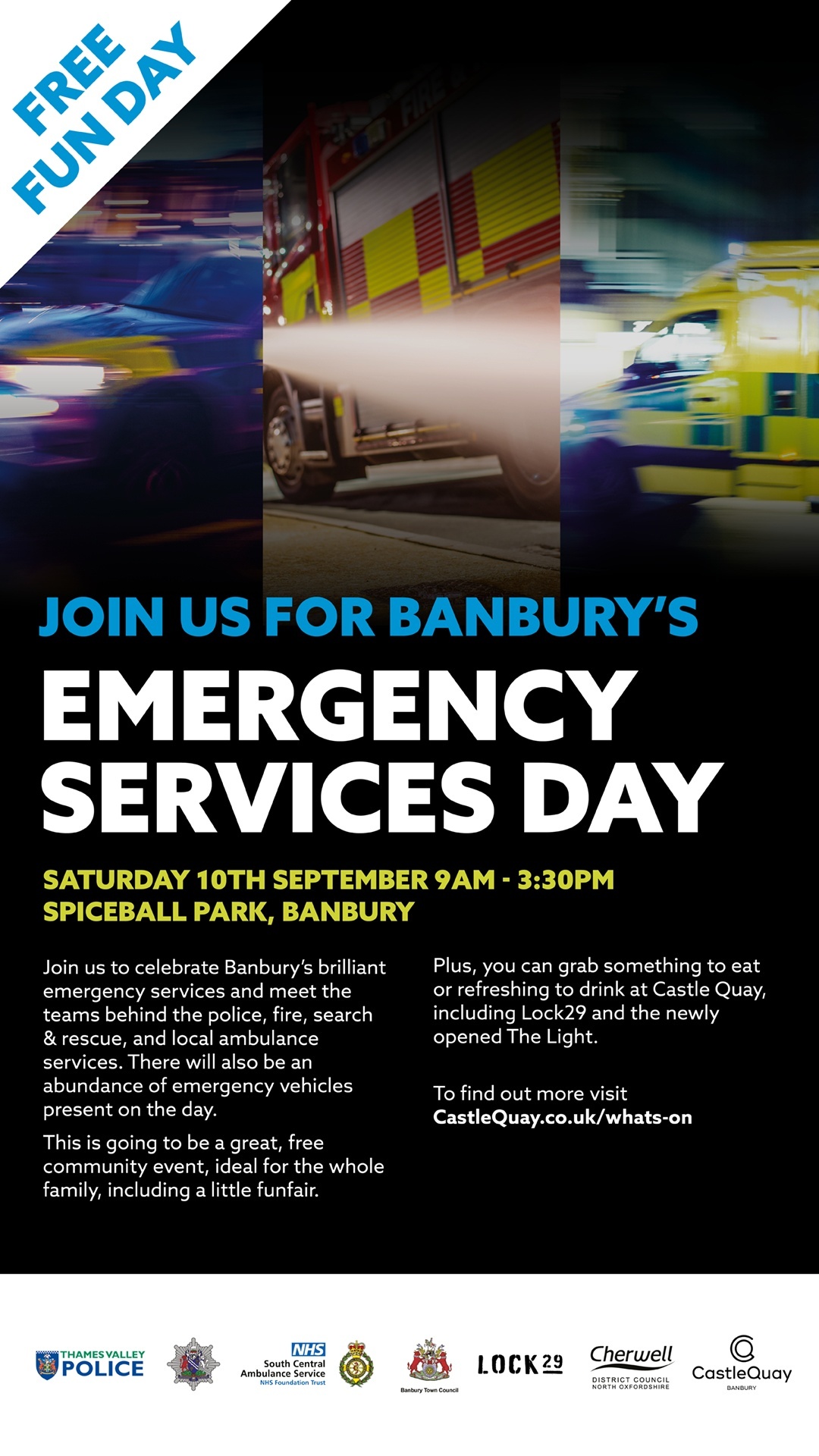 Emergency Care Assistant Live Chat – Wednesday 14th September at 6pm
Are you looking for a patient facing role where you can really make a difference? Then our Emergency Care Assistant role could be the role for you!
Find out more by joining our virtual live chat for Emergency Care Assistants, on Wednesday 14th September at 6pm.
Email recruitment.events@scas.nhs.uk to register!
For a full understanding of our privacy statement please see: https://www.scas.nhs.uk/privacy-statement/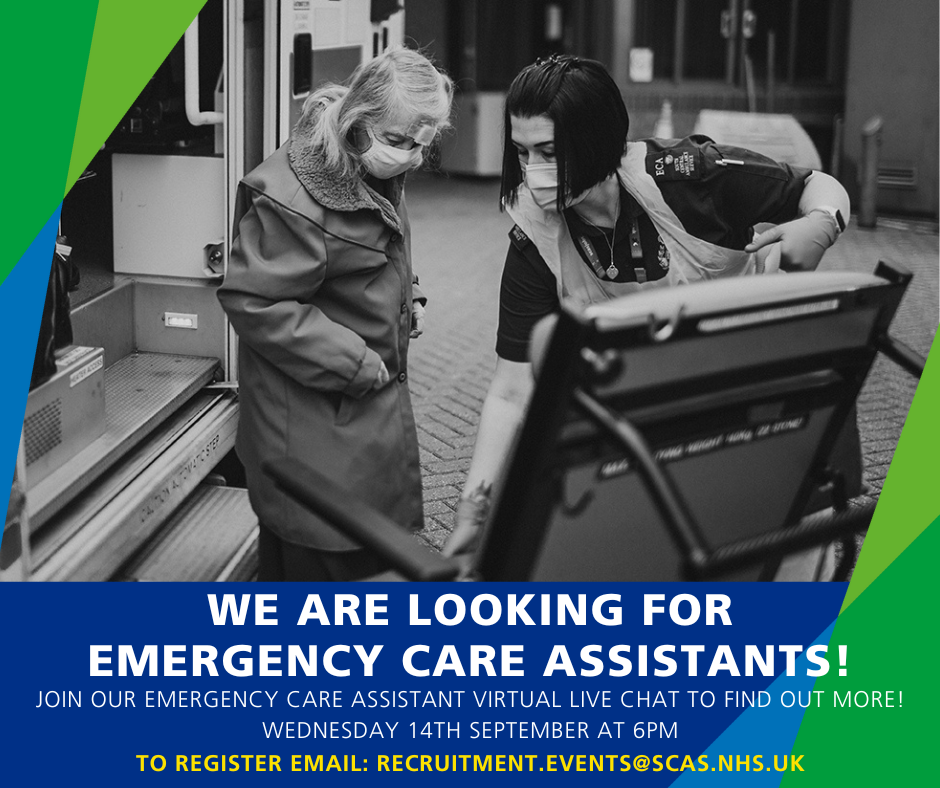 JOIN US FOR OUR OPEN DAY!

Saturday 17th September, 10.00 – 14.00
Unit 2, Talisman Business Centre, Bicester, Oxfordshire. OX26 6HR
Join us at our Open Day! Our teams will be there to talk about the opportunities we have available in our Trust. Including Frontline, Patient Transport Service and Call Centre roles (NHS 111 and 999).
No need to register, just drop by and see us!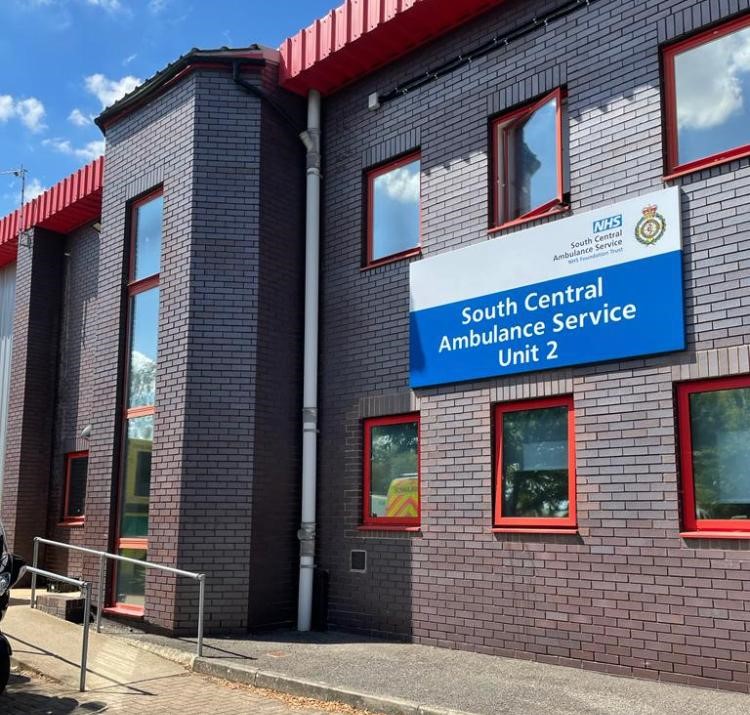 Come and chat to us at your local Job Centre!
We are delighted to be out and about in our local communities now and to be able to meet and talk to those who may be interested in learning more about a career within the Ambulance Service.
If you'd like to come and have a chat to a member of our team, you can find us at the following Job Centre locations:
Tuesday 6th September: Gosport Job Centre. Walpole Street. 10am to 1pm
Tuesday 6th September. Banbury Job Centre. Southam Road. 9.30am to 1pm
Tuesday 13th September. Oxford Job Centre. Worcester Street. 9.30am to 12.30pm
Thursday 29th September. Portsmouth Job Centre. Arundel Street. 9am – 12pm
No need to register, just pop by and have a chat with us! Bring a CV if you have one!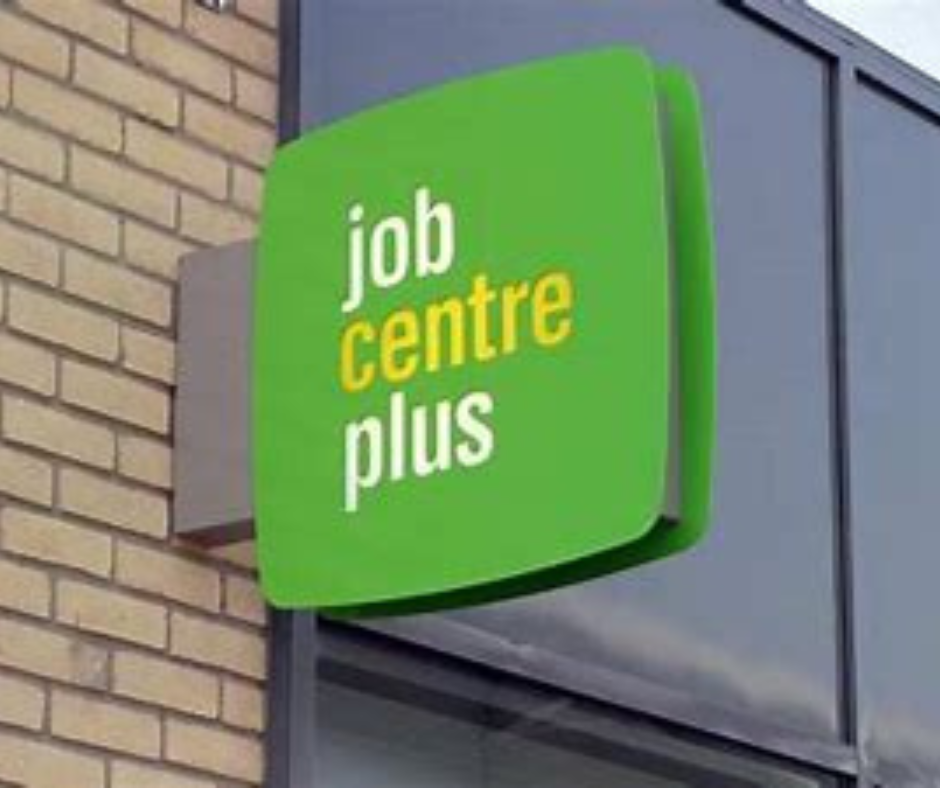 We have developed this website to tell you about the opportunities we have at 
South Central Ambulance Service NHS Foundation Trust
 and to support you through your induction in to one of the best ambulance services in the country.
We were the first ambulance trust to be rated 'Good' by the Care Quality Commission, with inspectors highlighting in their report that our staff are proud to work for SCAS and demonstrate high levels of care, compassion and dedication.
Whether you're an experienced paramedic looking for a fresh challenge, currently studying and considering where to begin your career, or simply want to feel you're making a difference with your skills and experience every day you come to work, use this site to discover the wide variety of clinical and non-clinical roles we are recruiting for today.


Will Hancock – Chief Executive
Where can you work at SCAS?
There are many exciting and dynamic roles available at SCAS including clinical frontline, coordination centre and back office support. If you're not sure what role suits you best,
take a look here
.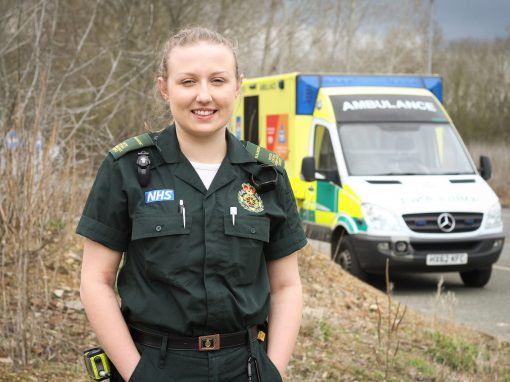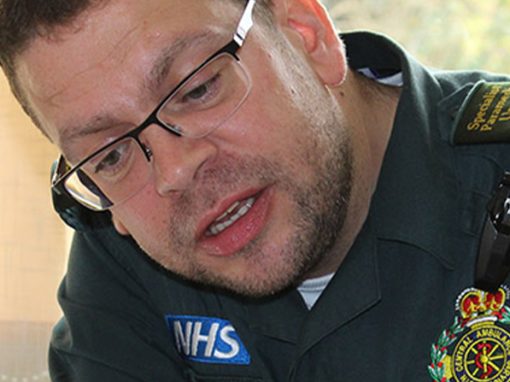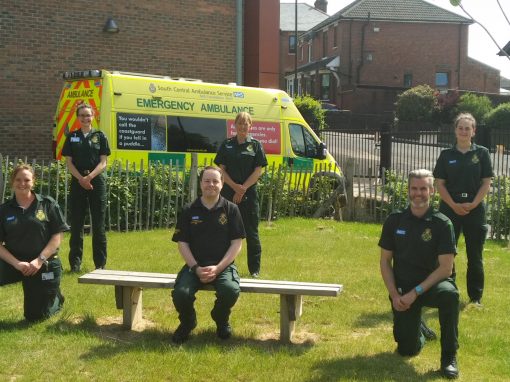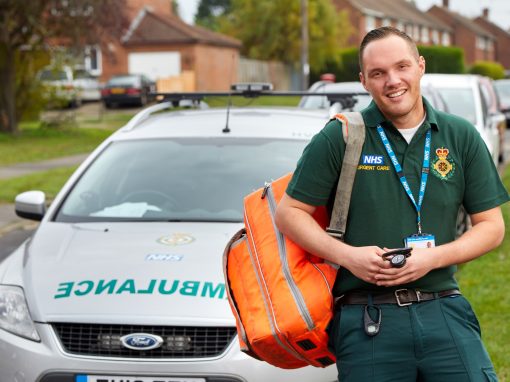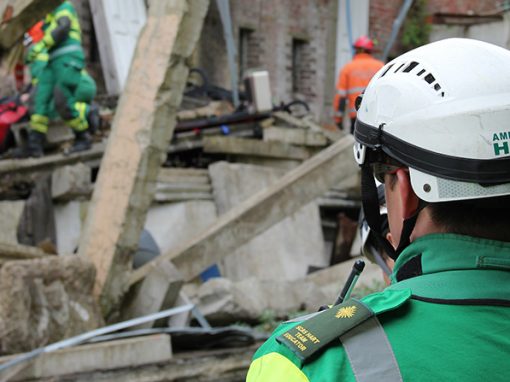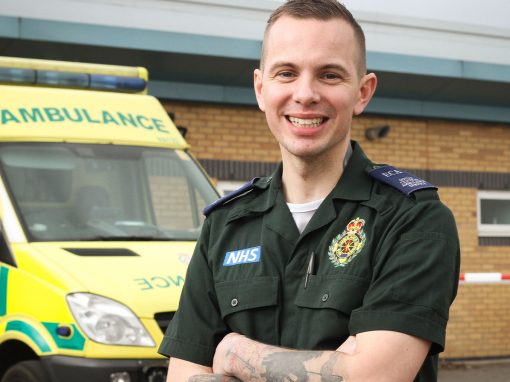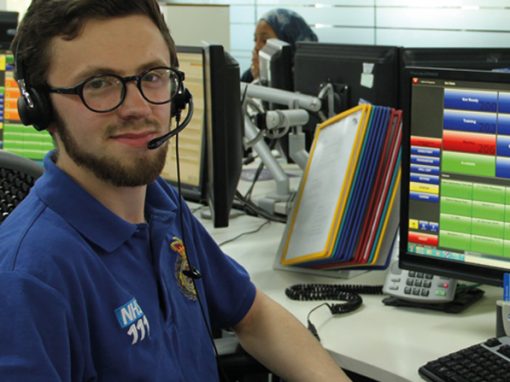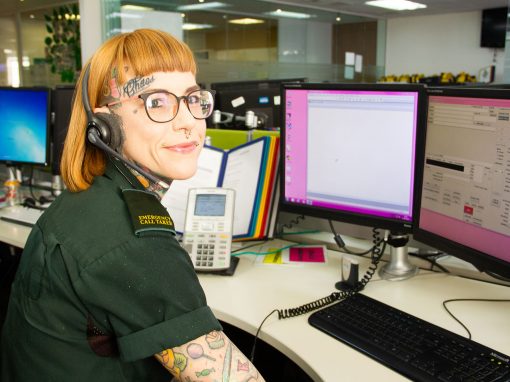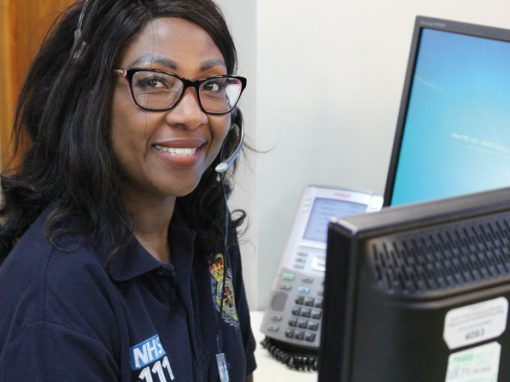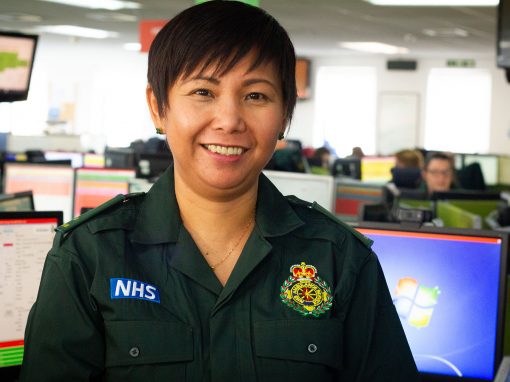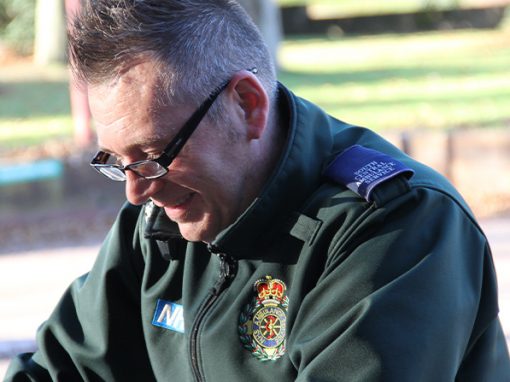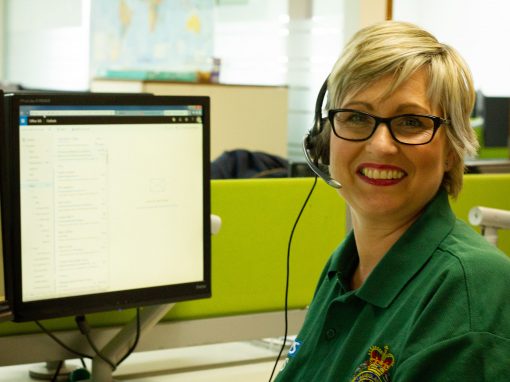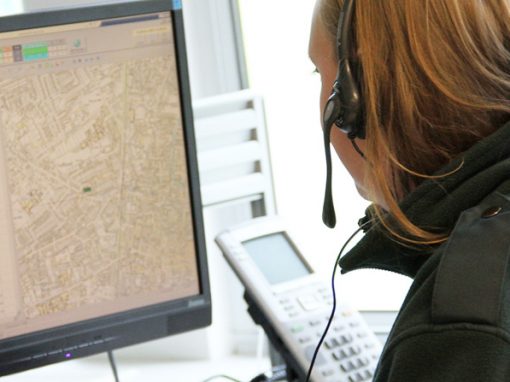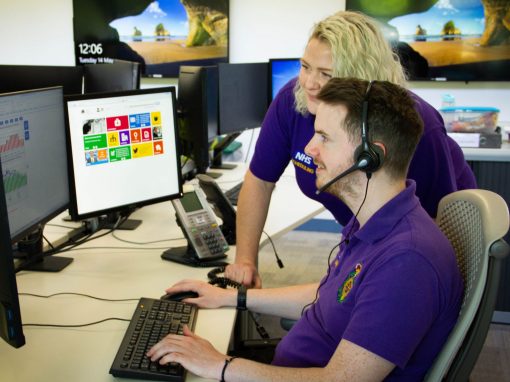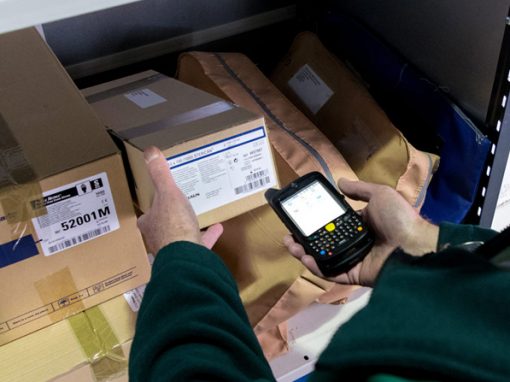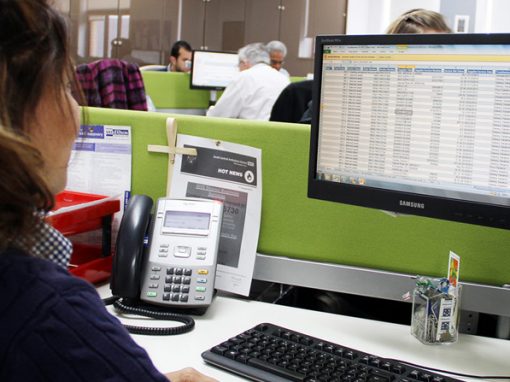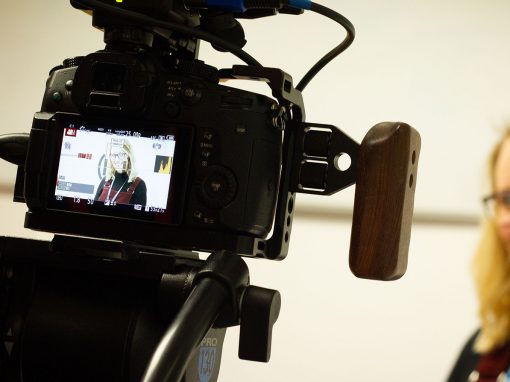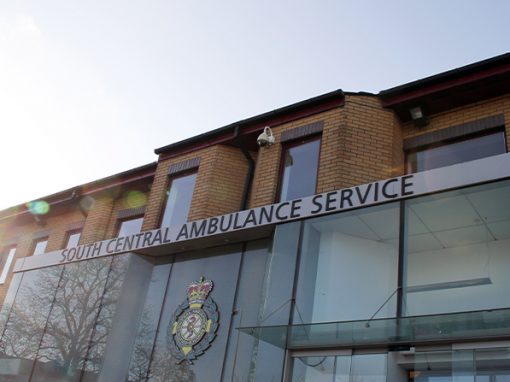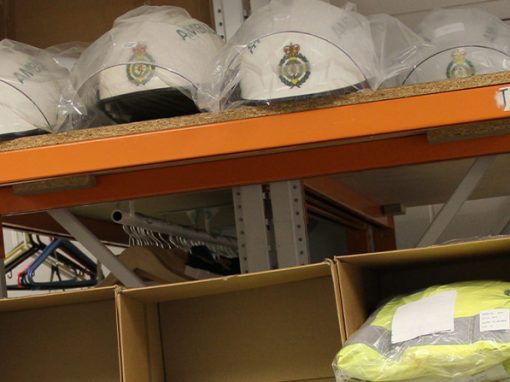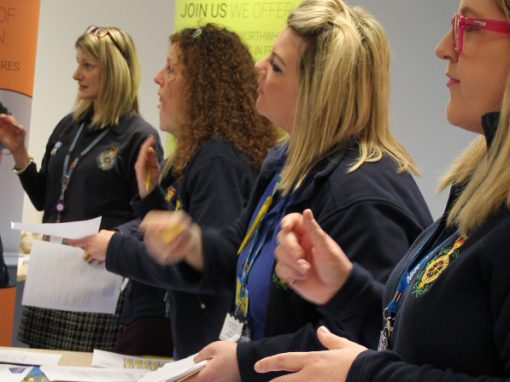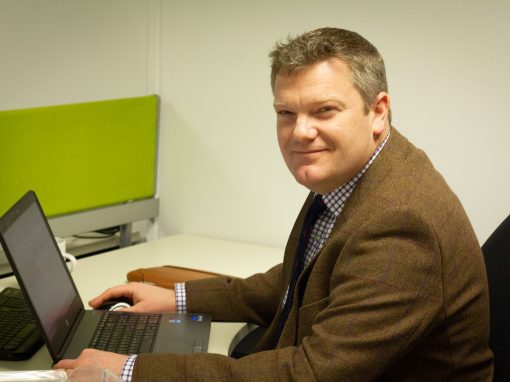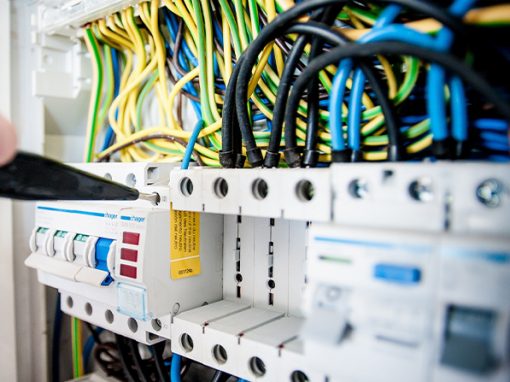 Here at South Central Ambulance Service we are proud to offer Apprentice opportunities either at entry level or as a progression. To find out about all of our opportunities
take a look here
.
"There is no ordinary day in SCAS – it's dynamic, exciting and full of new experiences. Likewise there are no ordinary people – there is an extraordinary team committed to delivering the best care to our patients."
Ben Voller – Clinical Operations Manager
"I am passionate about integrating robust leadership, performance management and clinical practice. Every day is different and I am privileged to have the opportunity to contribute to improving patient care within an organisation that is a provider and employer of choice."
Jen Hall – Paramedic Team Leader
"I really enjoy working for the education department in SCAS, enabling new staff to start an exciting career and keep current staff updated in their techniques and knowledge."
Kenneth Wilcox BSc – PTS Education